---
To celebrate the release of The Spinning Of Deception, we're giving away a signed paperback of The Spinning Of Deception, plus a Magic The Gathering: Heroes Of Dominaria board game, a Narnia bookmark, and a Star Wars Rebel coffee mug!!
(Scroll down for the giveaway!)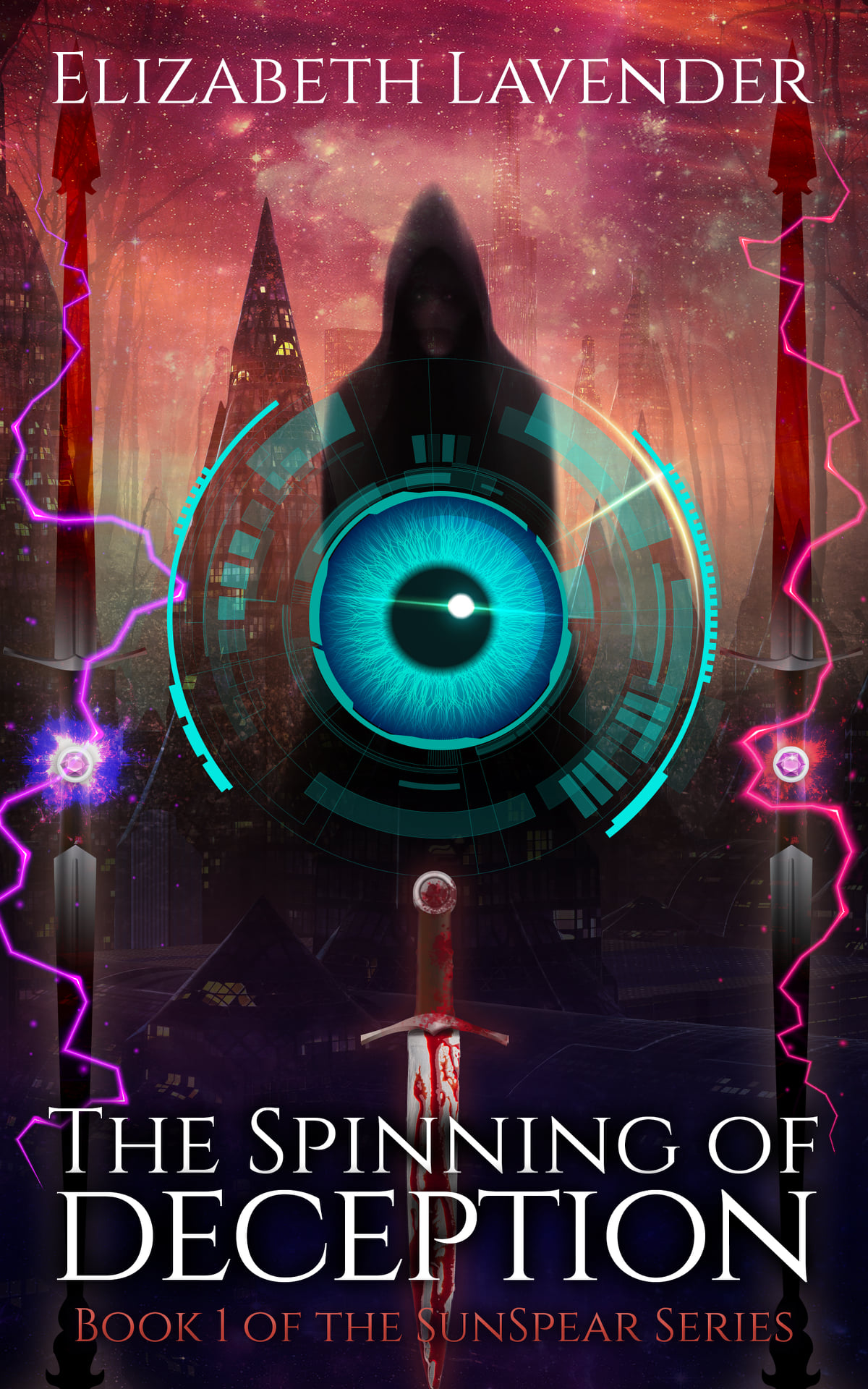 A galaxy faces the cruel and growing threat of a powerful Dark Lord and his second in charge, the Black Dragon Commander.
A group of warriors known as the sunspearbearers, trained by the Elders, lead against the fight. On one world, the young spearbearer Dante fights against the imminent evil, and on another world a young girl secretly trains in the ways of the sunspear. A race begins to discover the unknown dagger the Dark Lord is creating aimed at the heart of everything the two spearbearers and their comrades hold dear.
Then a tragic event from the past has the power to change the present shadow looming and will bring the two spearbearers' worlds together in a mysterious way. However, even as the truth revealed may provide the key to unlocking the approaching terror, it also brings a deadly task that must be completed if there is any hope of stopping the Dark Lord.
---
Enter to win!
Remember, there are several daily tasks, so don't forget to come back for extra entry points!
On a phone and having trouble entering? Make sure you open this page outside of the Facebook web browser by clicking the three dots and selecting 'Open in Chrome' or whatever web browser you normally use.