Lela Grayce is pleased to announce the release of her newest book,
SCYLLA!
Scylla is the second book in the Lunar Medallion series.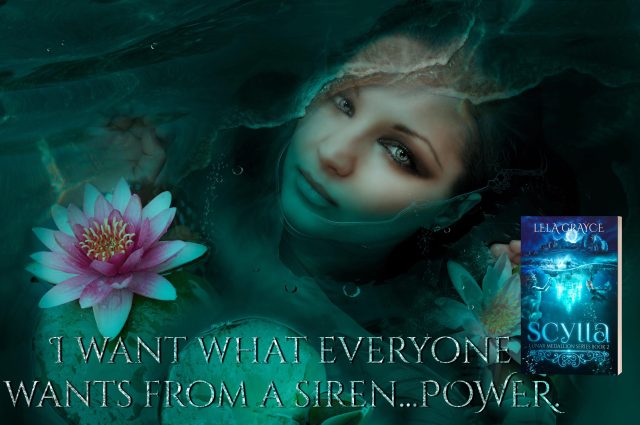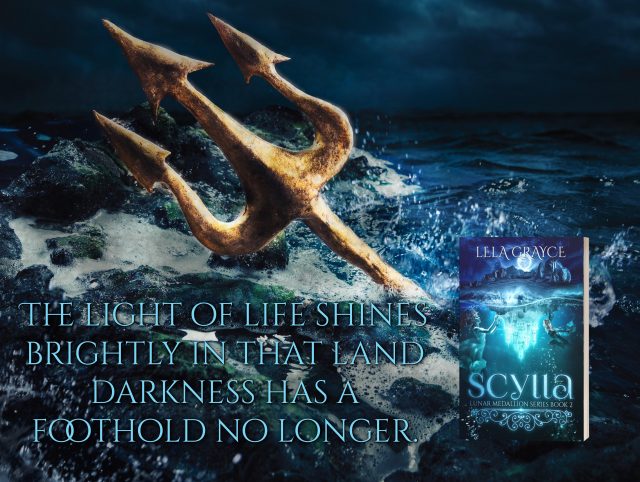 BLURB:
You need light to make a shadow…
Andi and her twin sister Anna haven't had the best life. They've dreamt of the day they would escape their Guardians and finally be free. Gaai was supposed to be their fresh start.
When a long-lost family member appears asking for help, Andi and Anna aren't sure what to believe. Should they trust an unknown to help their people? Or is she playing a dangerous game that the twins are too naive to understand?
Scylla is on the brink of war but the real enemies aren't always who they seem. When the truth comes to light, the girls must rely on themselves to regain their voices and stop a war no one can afford to fight.
Don't forget to pick up book one, Areion, here: https://amzn.to/2xcgE61

We're gonna party this Sunday in Lela's Street Team! you won't want to miss it!
There's still a chance to win this awesome swag pack and paperback! The contest ends 11:59 EST 09/27/2018!

Enter to win a signed paperback copy of Scylla and Areion, plus a two-sided bookmark, a mermaid pillow, a mermaid tumbler, a digital copy of Child of Water, and the author's love and affection!
Plus, there are several other ways you can enter, including some daily tasks!
Scylla Pre-order Giveaway