---
To celebrate the release of Looking For Life, we're giving away a paperback of Looking For Life, The Crew cooperative card game, Arrival travel mug, Star Wars playing cards, and a Battlestar Galactica "Frak" magnet!
(Scroll down for the giveaway!)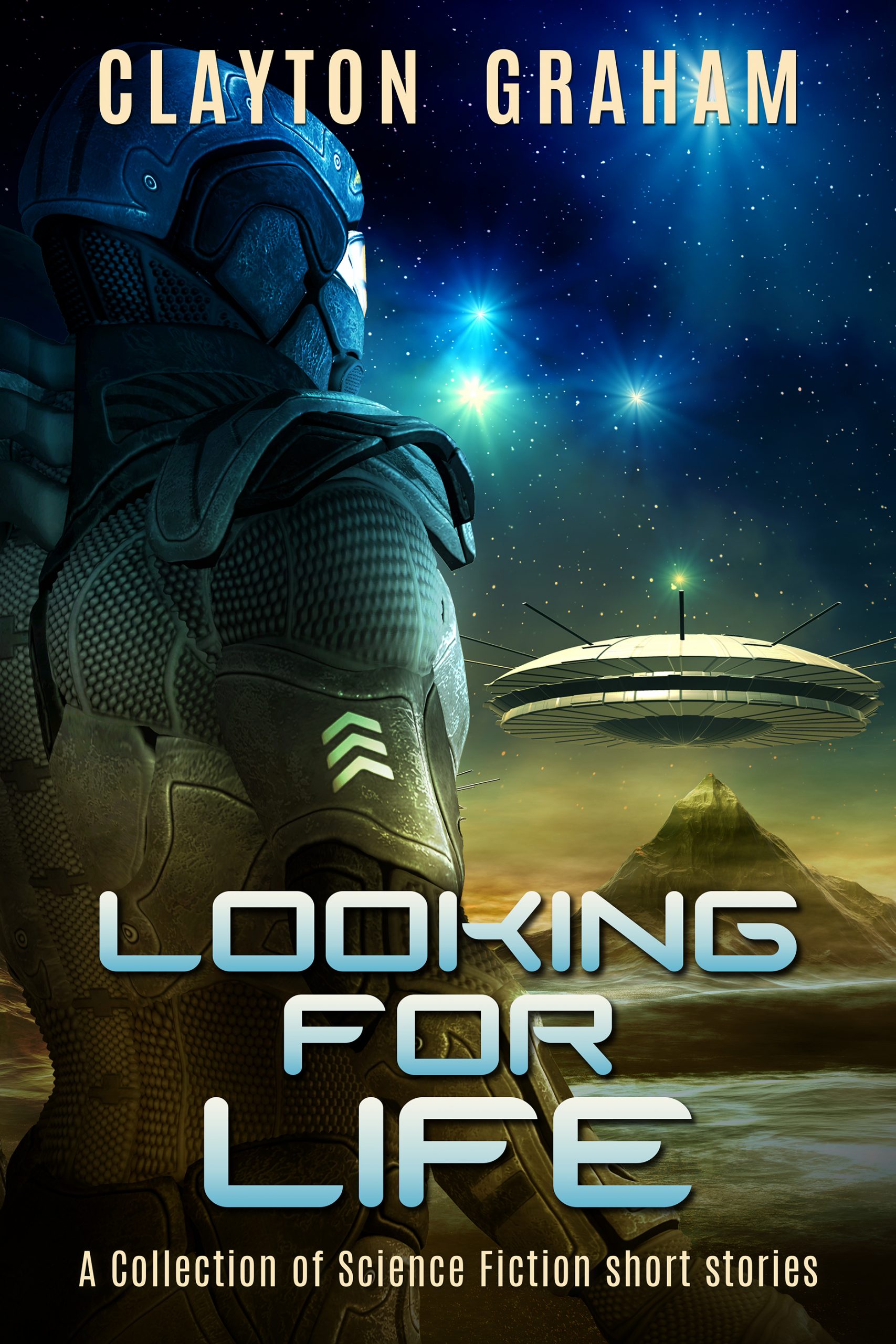 Strap in, turn down the lights, and enter worlds that will stretch your imagination to the full…
From a stranded alien comedian to the darkest depths of the human psyche; from a mind-blowing
galactic adventure to clandestine extraterrestrial behaviour on Earth. They're all here in this
spell-binding collection of short stories to keep you guessing at every turn.
With tales of alien invasion, deep space mystery, time travel, and dystopian future Earths, this is a
collection which takes inspiration from the much respected 'old masters' of Science Fiction.
Here be new realms to explore—can you cross the void and challenge your dreams?
Explore Looking for Life and escape to strange and wonderful new worlds.
From the author of Milijun, Amidst Alien Stars, Saving Paludis, and Silently in the Night.
---
Enter to win!
Remember, there are several daily tasks, so don't forget to come back for extra entry points!
On a phone and having trouble entering? Make sure you open this page outside of the Facebook web browser by clicking the three dots and selecting 'Open in Chrome' or whatever web browser you normally use.