---
To celebrate the release of The Reluctant Wizard, we're giving away a paperback of the book, a crystal growing kit, Wizards Wanted board game, and a wizard bookmark! There are several ways to enter, including some daily sharing tasks!
(Scroll down for the giveaway!)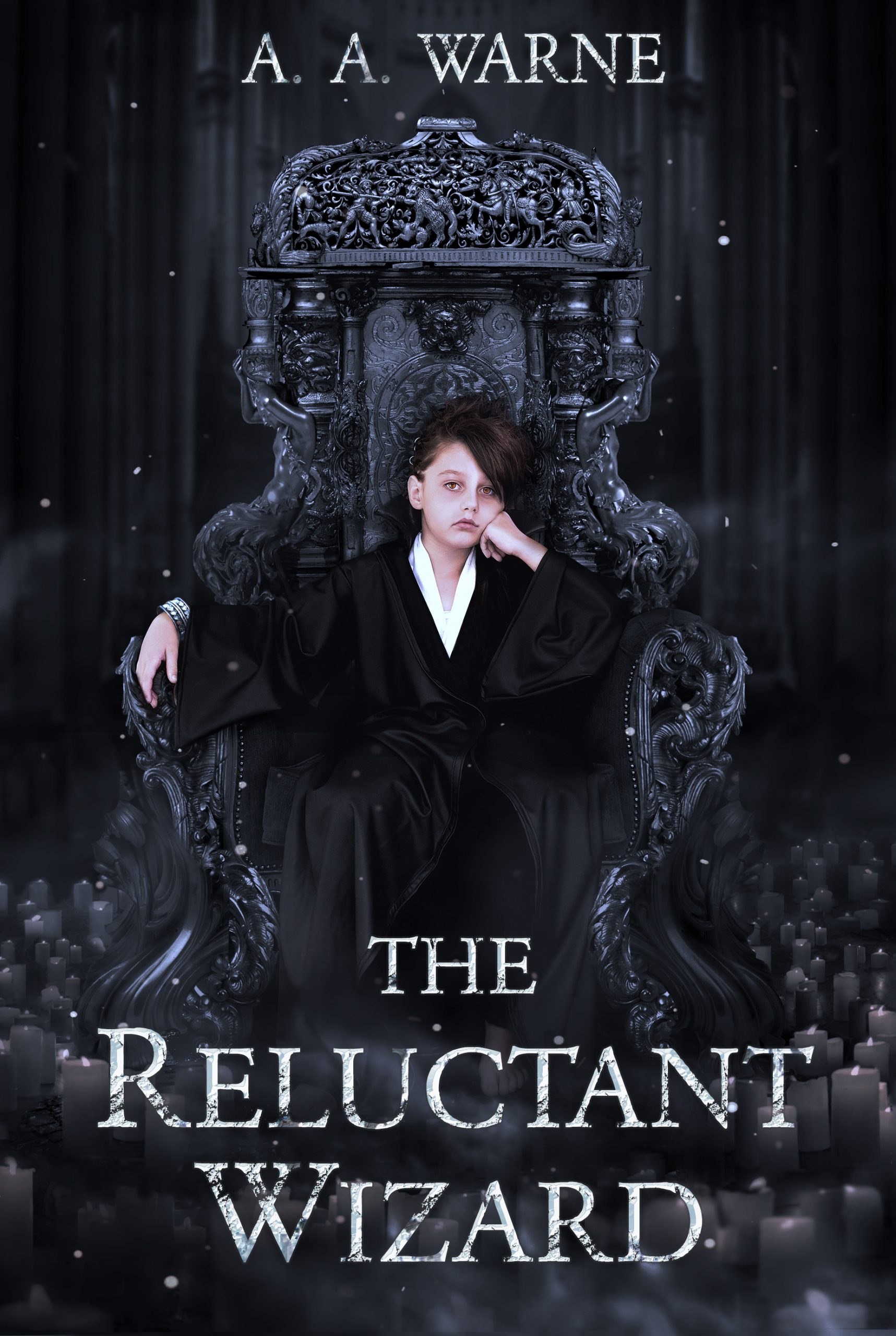 By day, wizards rule the world. At night, warlocks seek to destroy it. Now, one boy will challenge them both.

Eli never wanted to be a rebel. All he wants is an end to the famine and war threatening his community. To save his mother and baby brother from marauding warlocks, Eli is forced to make a heartbreaking decision. He must travel to Terra Magicae, the mysterious land of the wizards, to study magic. In exchange, the wizards will protect his family, but this protection comes at a price: once Eli enters the Grand Wizardry Academy, he may never come home.
Full of lush landscapes and magical marvels, Terra Magicae is more wondrous than Eli ever imagined… and more dangerous. At first, Eli's struggles to fit in at the Academy seem ordinary. But the more he questions the wizards, the more he suspects a sinister purpose behind their bizarre rules and tests. For a dark secret lies at the heart of this mystical land, one so terrible it threatens not only the students at the Academy but the lives of everyone Eli loves.
To save them all, Eli must step into the midst of the battle between the wizards and warlocks and defy both sides. He must become the rebel he was always meant to be.
Enter to win!
Remember, there are several daily tasks, so don't forget to come back for extra entry points!
On a phone and having trouble entering? Make sure you open this page outside of the Facebook web browser by clicking the three dots and selecting 'Open in Chrome' or whatever web browser you normally use.