---
To celebrate the release of Escaping Demons, we're giving away a paperback of the book, an owl leatherbound journal, a Supernatural winged necklace, and an Ouji board! There are several ways to enter, including some daily sharing tasks!
(Scroll down for the giveaway!)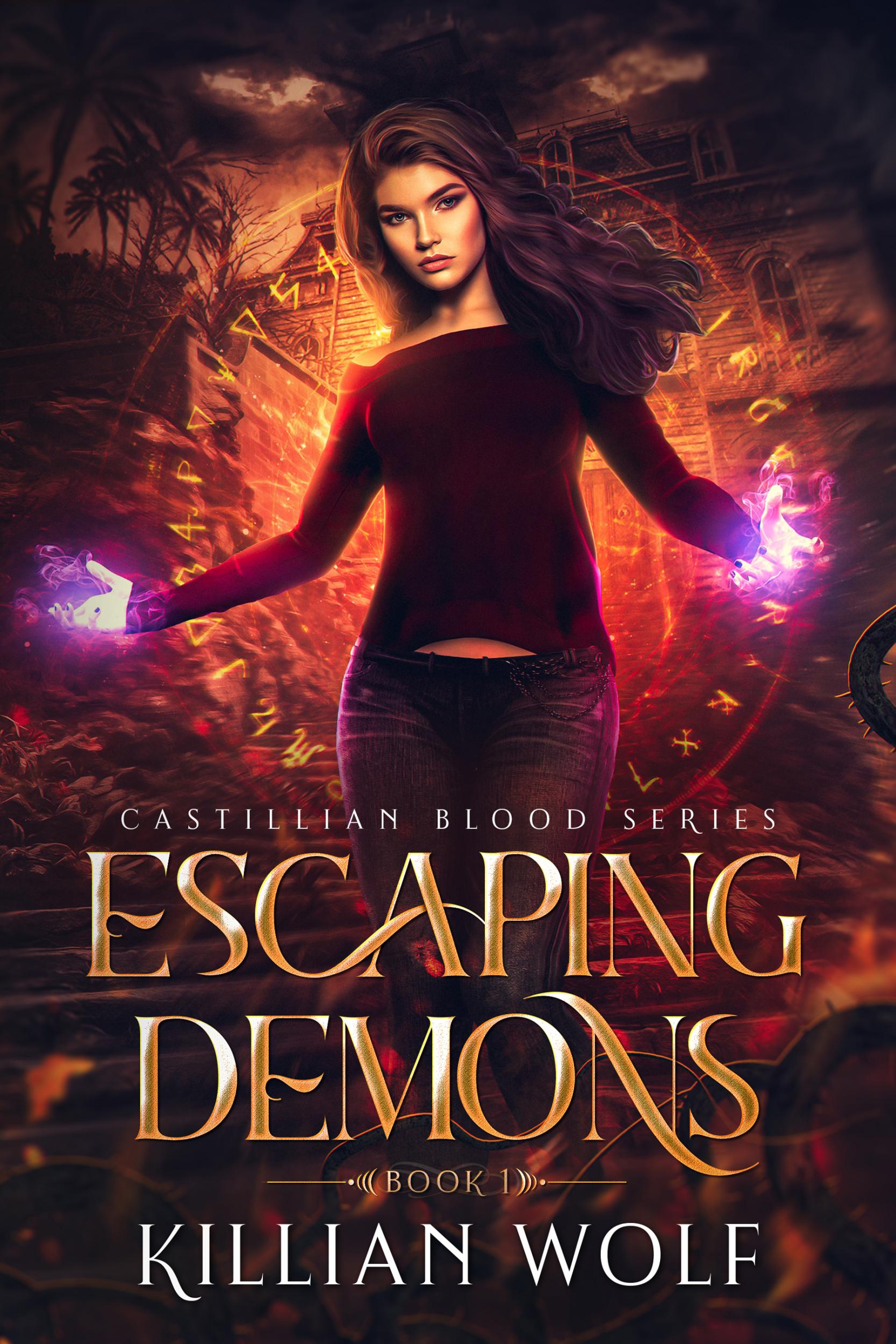 One phone call landed me the perfect job.
Too bad it didn't come with life insurance.
I didn't think this job would be anything special.
Sure, the first phone call was weird, and yeah, maybe it wasn't the smartest idea to
come to someone's house before I met them in person, but Dax seemed nice.
All he wanted was a caretaker for his sick father.
Oh, and an exorcist for the spirits haunting his family's estate.
Now he's left me alone with his father, and the ghosts know my name.
Caring for an old man with dementia, I can do.
Fighting evil spirits? That's way above my pay grade.
But Dax has disappeared so I have to learn on my own
or both Orlando and I might not live to see tomorrow…
---
Enter to win!
Remember, there are several daily tasks, so don't forget to come back for extra entry points!
On a phone and having trouble entering? Make sure you open this page outside of the Facebook web browser by clicking the three dots and selecting 'Open in Chrome' or whatever web browser you normally use.