---
To celebrate the release of The Crimson Legacies, we're giving away a paperback of the book, a Toothless Funko Pop keychain, a royal crown, a dragon journal, a sword letter opener, and a pair of fae earcuffs!
(Scroll down for the giveaway!)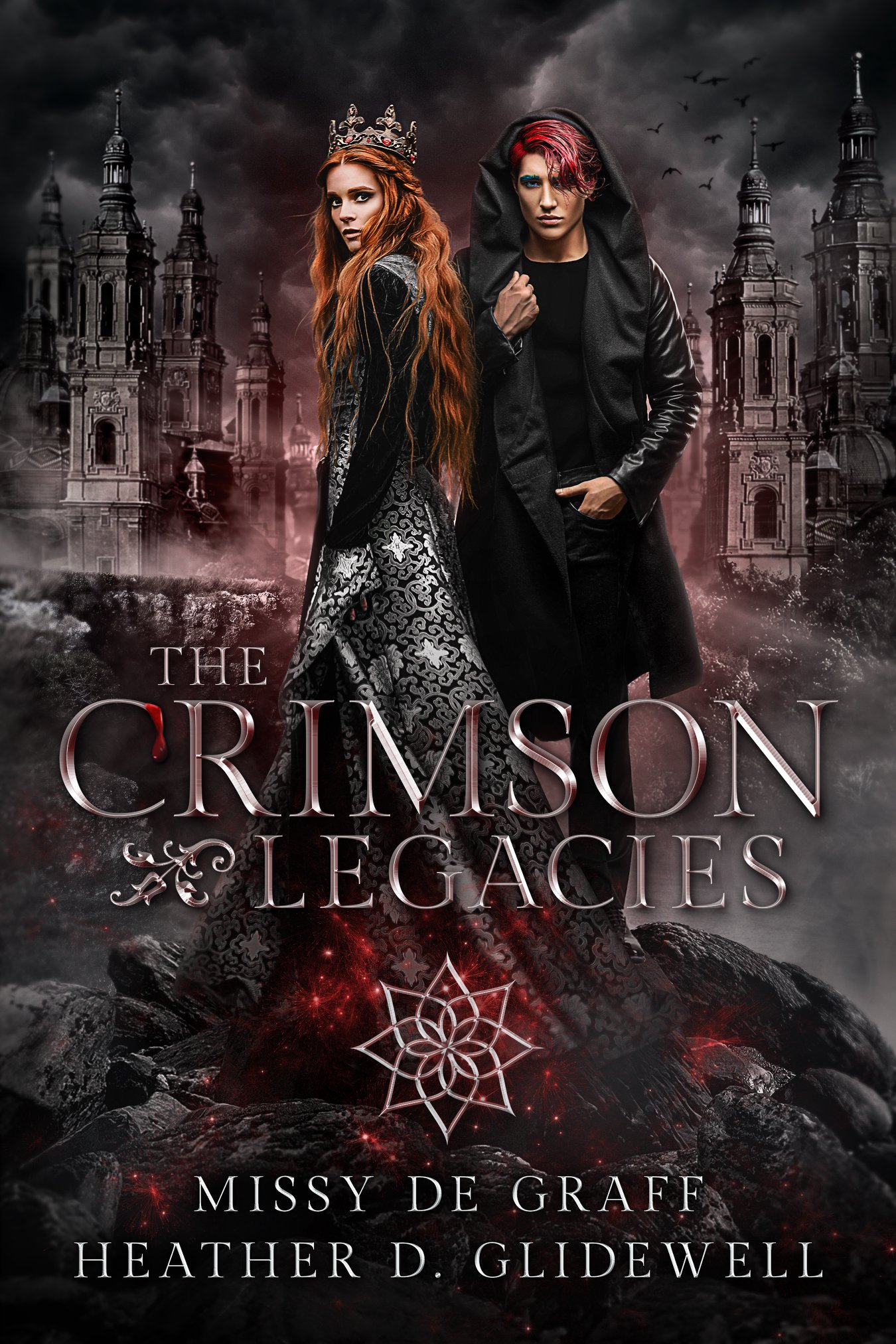 On the eve of the blood moon, Eden will fall.
When the King and Queen don't believe the plea for help from a young boy, Princess Sabina is forced to take action on her own. Venturing into the wastelands, she discovers a vast army unnaturally approaching the fortress.
Lead by the Pale Rider, the wicked creatures of death advance upon the Kingdom of Eden.
Seeing through the eyes of a dying seer, Edwin Frasier is forced to accept his bloodline. The son of the Alpha ranked member in the Royal Guard, he must find a way to work with his blood aversions. It is up to him to save Princess Sabina once Eden has fallen.
Fans of Underworld and Van Helsing will devour the dark and gritty storyline of THE CRIMSON LEGACIES.
---
Enter to win!
Remember, there are several daily tasks, so don't forget to come back for extra entry points!
On a phone and having trouble entering? Make sure you open this page outside of the Facebook web browser by clicking the three dots and selecting 'Open in Chrome' or whatever web browser you normally use.