Pre-order From Darkness for your chance to win!
---
Blurb:
A war between humans and angels is coming, and only one woman can stop it.
Myleah is one of the Fallen, angels shrouded in darkness and cast to earth. When some of her kind, the Council, gain control over the human population of Burnsville, Nevada, Myleah is caught in the middle of spiraling hostility between her former lover, the Fallen, and the original angels of heaven.
Only by embracing the darkness within her can she become strong enough to prevent the impending war and ensure the survival of humans and Fallen alike. But by doing so, she will risk losing the man she loves, and maybe even her very self.
---
Enter to win a signed paperback of From Darkness, plus a huge gift basket filled with goodies!
The prizes include:
One signed copy of From Darkness, 10 bath bombs, 2 bars of luxury soap, 2 jars of whipped lotion, 1 bubble bar, 1 sugar scrub, 2 body sprays, 2 candles, 2 champagne glasses, 1 foot scrub, 3 foot soak bombs, 2 large towels, and 1 sponge.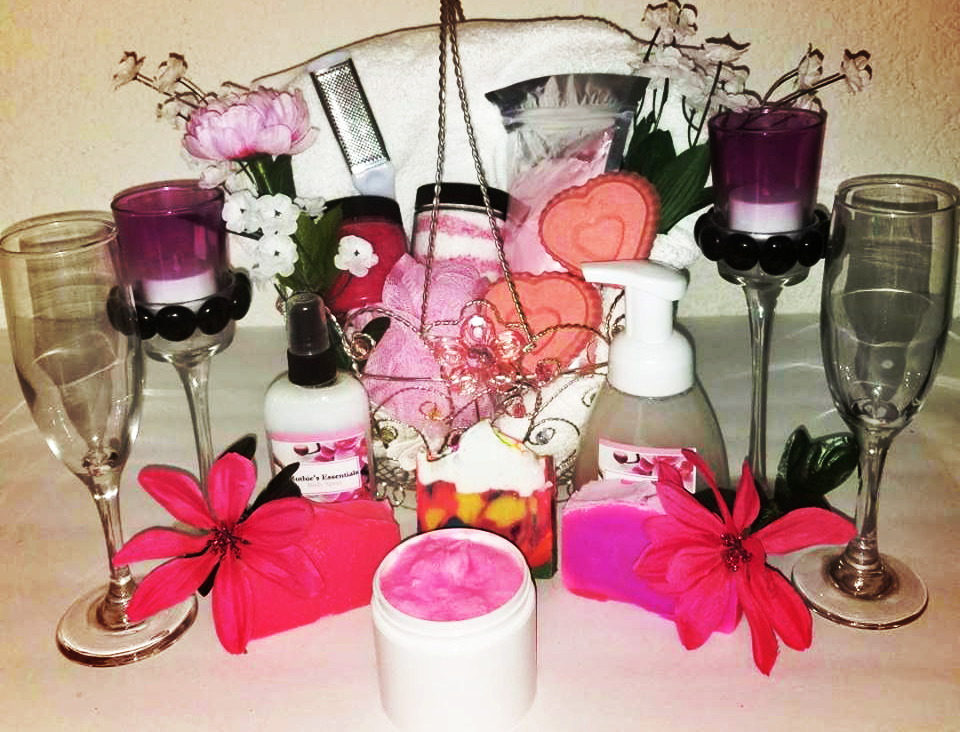 Plus, there are several other ways you can enter, including some daily tasks!
From Darkness Giveaway