Pre-order WAKE TO WANDER for your chance to win!
---
Blurb:
Mara Collier wants nothing more than to choose her own friends, stay out of trouble, and grow old in her own good time. In a critically over-populated and under-resourced Atlanta of the near future, even these small expectations prove to be too much to ask.
Wake to Wander follows the unexpected and unwelcome odyssey of a woman determined to sleepwalk her way through the apocalypse. Torn from the habits and routines that kept her sane, Mara is propelled into a world of dangerous relationships and the violent evolution of a brand new species, possibly the only species capable of saving a dying Earth.
But will the Stewards destroy humanity in the process or will they rush Mara and her city forward into the dawn of a new age?
---
Enter to win a paperback of your choice plus an awesome Wake To Wander Swag Pack!
This swag pack includes:
One paperback of the winner's choice, one 25-sheet custom bookmark notepad, A Nuka Cola Checkers game, and one bibliophile candle!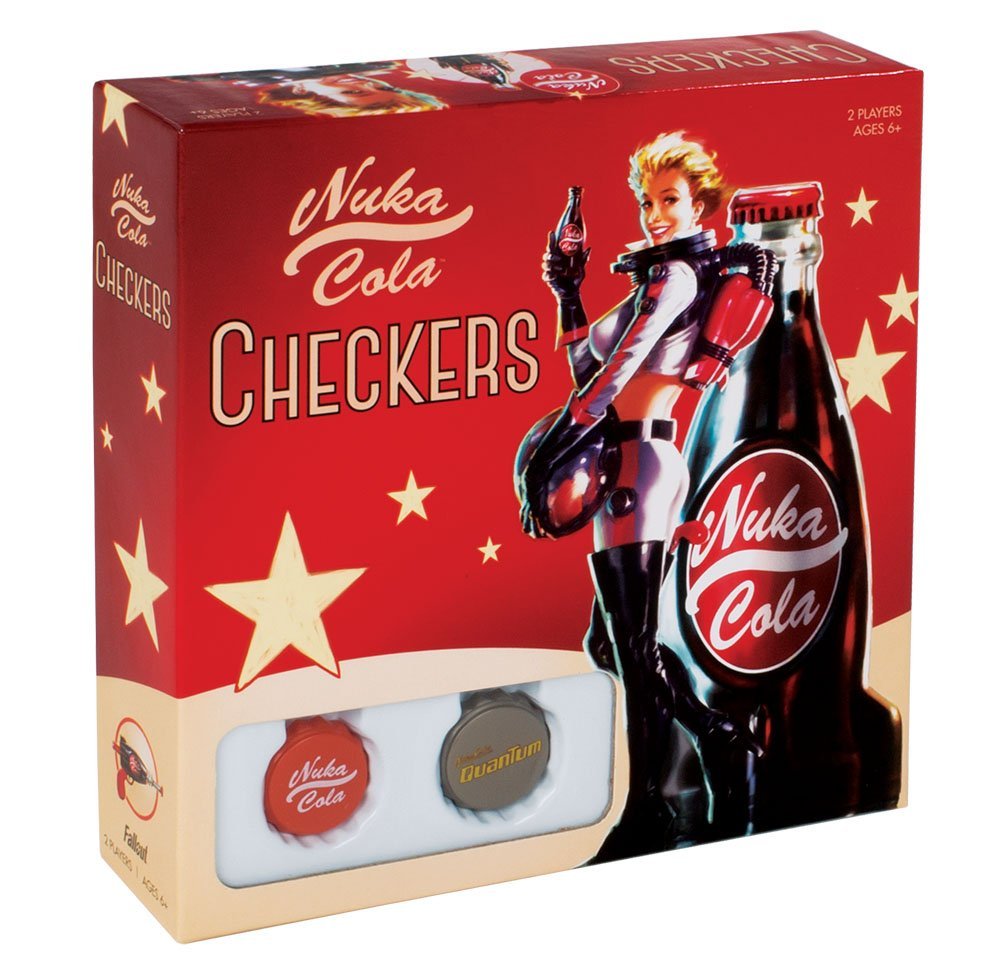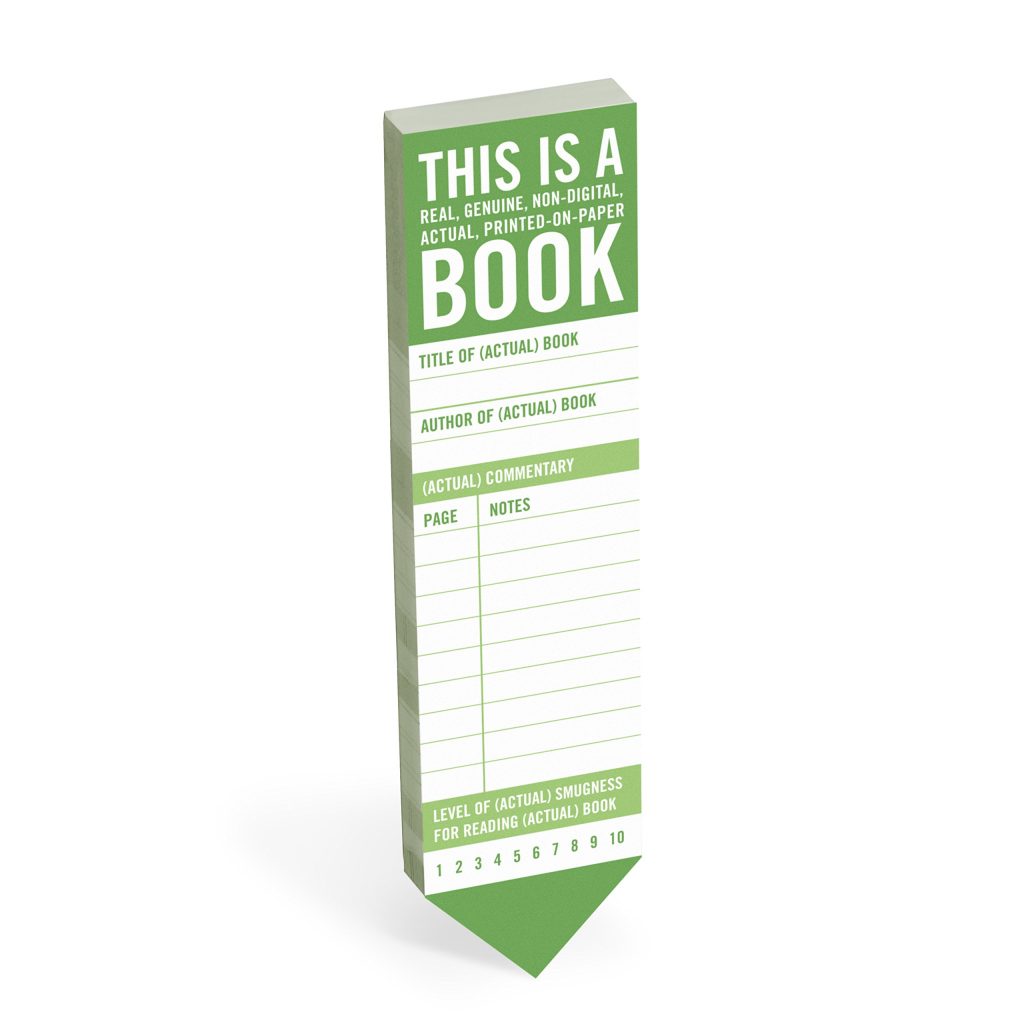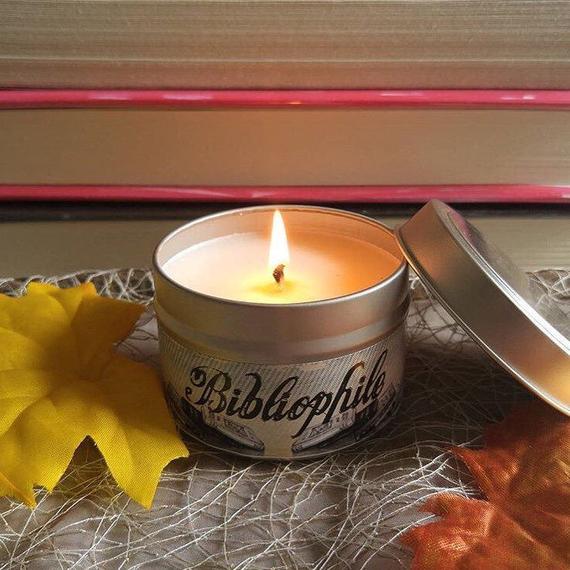 Plus, there are several other ways you can enter, including some daily tasks!
Wake to Wander Giveaway