Pre-order Zilferia for your chance to win!
---
Blurb:
Magic, dragons, deadly mermaids, and the prophecy of a princess with dragon blood: all merge in the mystic world of Zilferia.
Crystal is abruptly introduced to this world when a man approaches her, claiming her to be their lost Princess. Her assumptions of an ordinary life are shattered in a heartbeat as she's drawn into a maze of intrigue and discovery, one pitting her against man-eating mermaids, bloodthirsty werewolves, and the Dragon Hunters- forest dwellers bent on destroying all dragons. Thrust into a world she doesn't recognize, she's left with no choice but to fit a role she doesn't understand and fulfill a destiny she couldn't have imagined.
Nathan Anderson's origins are from First Earth, where life revolves around advanced technology. Like Crystal, he's drawn into the Games of Zilferia, where he's assigned to be Crystal's partner. Together, he and Crystal must develop the skills to survive the hostile environment and inhabitants of Zilferia.
No matter how caught up in the Games, Crystal and Nathan must rally forces against the Dragon Hunters, before the dragon Hunters destroy dragonkind- and all of Zilferia.
---
Enter to win a signed paperback of Zilferia plus an awesome Crystal Dragon Swag Pack!
This swag pack includes:
One a signed paperback of Zilferia, one double-sided bookmark, one dragon adult coloring book, one dragon themed bracelet, one dragon themed soap gift set.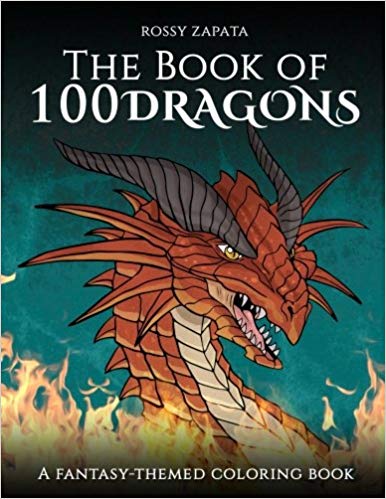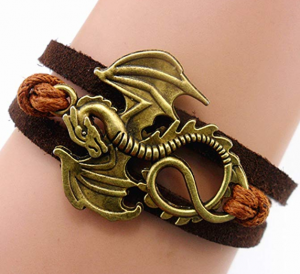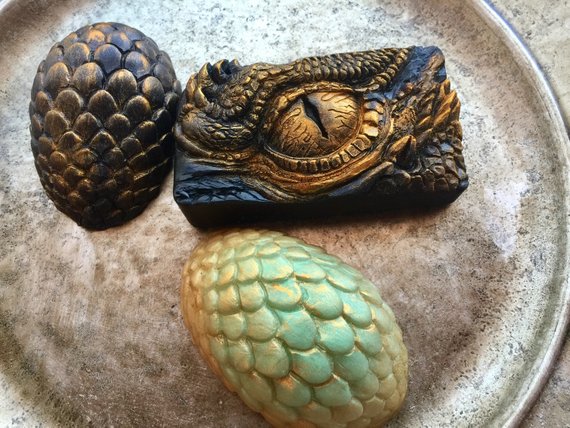 Plus, there are several other ways you can enter, including some daily tasks!
Zilferia Pre-order Giveaway