Would you like an opportunity to share your work with eager readers and network with other authors and industry professionals? Look no further! Fiction-Atlas Press publishes two group anthologies a year and strives to help authors be seen while providing readers with quality reading material and donating to important charities bi-yearly!
Check out our open submission calls!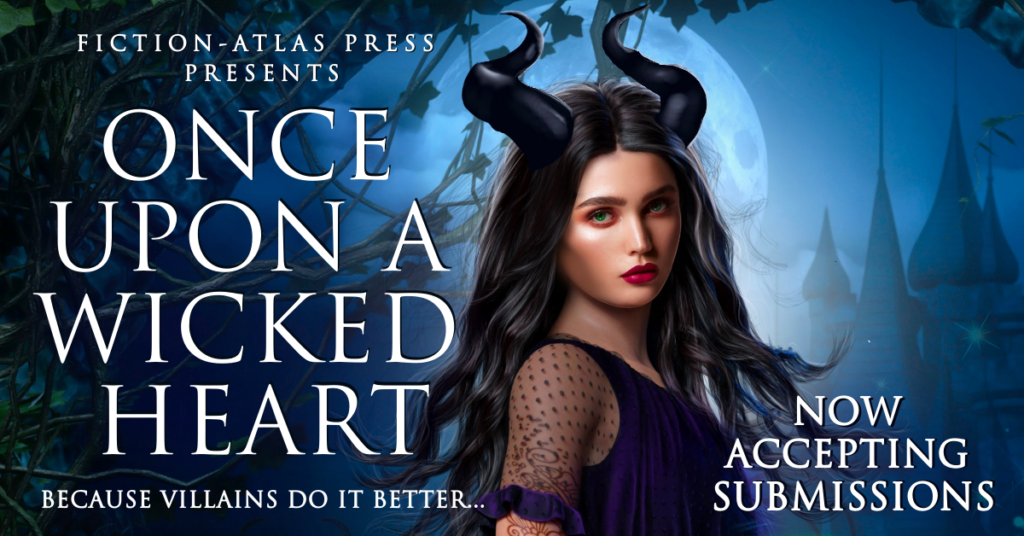 Type: Royalty Share
Submission Deadline: September 30th, 2022
Theme: Villians of Fairytales, Myths, & Legends
Genres: Fantasy Romance
Word Count: 5,000 – 20,000 words
Pay: Each author will receive an equal royalty share.
Buy-In: $25 upon acceptance (no story will be accepted on denied until after the deadline.)
---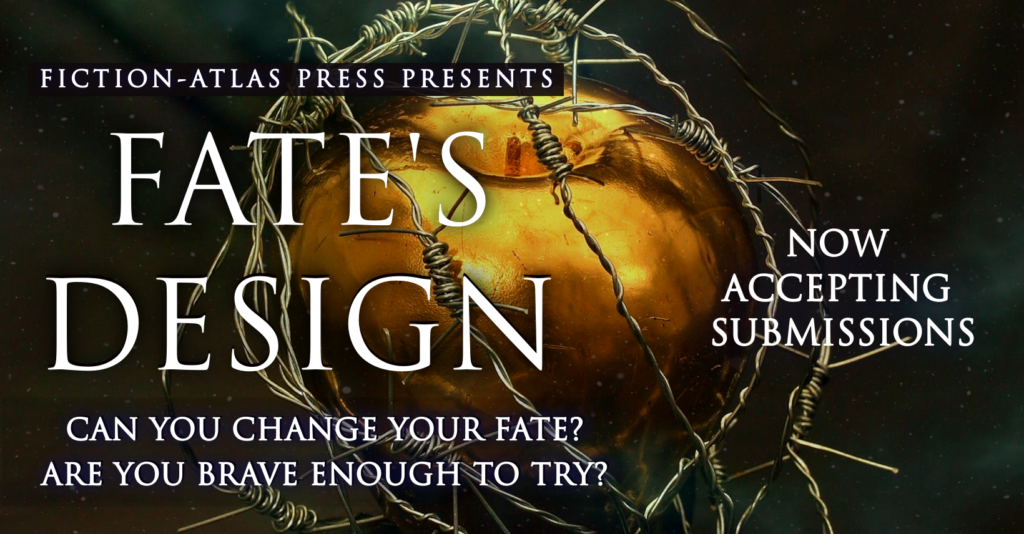 Type: Charity
Submission Deadline: March 1st, 2023
Theme: Change Your Fate
Genres: All Fantasy and Sci-fi subgenres.
Word Count: 5,000 – 20,000 words
Buy-In: $25 upon acceptance (no story will be accepted on denied until after the deadline.)
---