Submission Guidelines
All stories should be a superhero tale. Meaning a story in any genre that deals with beings that have superpowers. No erotica stories will be considered for this anthology.
All stories must be between 5,000 words and 20,000 words.
All stories submitted should be professionally edited to eliminate as many errors as possible. Submissions riddled with obvious errors will be rejected.
Each story must be able to stand alone. This does not mean you can't use characters from your other books, just that the anthology story itself should be able to be read separately and still make sense.
Marketing and Pay
This is a charity anthology, meaning each author will be donating their story to raise money for the selected charity.
Each accepted story will remain exclusive to the anthology for 90 days. After 90 days, you will retain your rights to publish the story elsewhere. The book will remain for sale on Amazon after the 90 days is up and be available for as long as the publisher deems suitable.
Not every story submitted will be accepted. You are trusted to act in a professional and supportive way if your story is not selected. No bashing or negative comments will be tolerated.
Please know that each and every story is carefully read and considered based on many factors including: Readiness for publishing, theme compliance, and value to the anthology as a whole. If your story is not selected, you will immediately retain your rights to publish the story elsewhere.
Fees and Expectations
There is a one-time non-refundable submission fee of $10.
This will all go toward marketing and editing costs. There will also be a collection taken up before publishing to help pay for advertising. Payment information is available on the submission form.
The success of the anthology will come from group communication and collaboration. Each selected member will be expected to share social media links and campaigns with their friends and followers in a cooperative marketing effort to benefit everyone in the anthology.
Selected Charity
The charity which will be receiving 100% of the proceeds from this anthology is: Alex's Lemonade Stand Foundation which funds research of childhood cancers.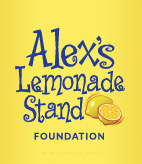 About Alex's Lemonade Stand
When Alex, who was diagnosed with childhood cancer just before her first birthday, was four, she told her parents she wanted to set up a front-yard lemonade stand. Her plan: to give the money to doctors to help them find a cure. Her first "Alex's Lemonade Stand", held with the help of her older brother Patrick, raised an astonishing $2,000 in one day. While bravely fighting her own cancer, Alex continued to set up lemonade stands every year. As news spread of the remarkable girl so dedicated to helping other sick children, people everywhere were inspired to start their own lemonade stands—donating the proceeds to her cause.
In 2004 when Alex passed away at the age of eight—her stand and inspiration had raised more than $1 million towards finding a cure for the disease that took her life. Alex's Lemonade Stand Foundation was started by her parents in 2005 to continue the work that Alex began. Their mission is simple: to change the lives of children with cancer through funding impactful research, raising awareness, supporting families, and empowering everyone to help cure childhood cancer.
Since Alex set up her first lemonade stand in 2000—truly exemplifying the saying "When life hands you lemons, make lemonade"—ALSF has raised more than $150 million. That money has helped to fund more than 800 cutting-edge research projects
 at 135 institutions, and create a travel program to help support families of children receiving treatment and develop resources.
Important Dates
Deadline for submissions is November 14th, 2018.
Final edits should be delivered to you for approval by November 21st, 2018.
Tentative publication date is December 2nd, 2018.
These dates may be subject to change.
Manuscript Specifications
Any documents submitted should be formatted according to the specifications below.
 Microsoft Word .doc or .docx file extension
12 pt. Times New Roman or Arial font
1.5 line spacing
.5 first line indents
Join the Official Facebook Group
Keep up with all the latest news and details of this anthology by joining the Facebook group. This is where authors will collaborate and make decisions about the anthology. You may ask for advice, support, or share general information you find helpful to the theme of the anthology.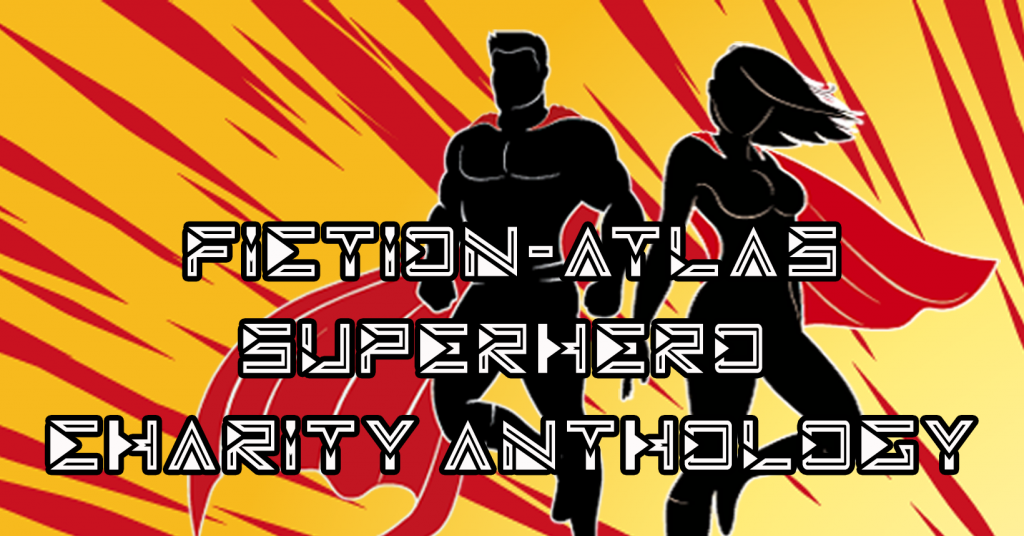 SUBMIT YOUR STORY